Live-stream Judging Broadcast October 14-15, 2020
Starting at 9 am Pacific Daylight Time (PDT)
Our live-stream has ended. We hope you enjoyed watching the two-day event! Access to the recordings of each category as it was judged is available on the Documentary Family Awards Vimeo page.
If you entered this award cycle you will have free unlimited access to the recording. Your free access code and instructions will be emailed to you in a few weeks.
Live-Stream Judges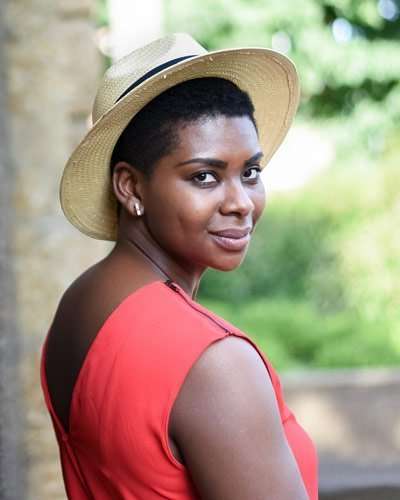 Preliminary Round Judges
Our guest judges spent many hours reviewing each submission we received, narrowing their favourite single images and photo series down to a shortlist for the final round of live judging. We are thankful to have had them join our team and look forward to seeing what they selected to move forward to the live-stream portion of the Documentary Family Awards.
This award cycle was made possible with the support of the following sponsors: